Per i bambini
Docenti:
Rosanna Brocanello, Daniel Tinazzi (Direttori Artistici Opus Ballet)
Aurelie Mounier, Jennifer Lavinia Rosati
Lo stile modern/modern jazz è uno dei tanti in cui si suddivide la Danza moderna ed è, esattamente, lo stile più forte e più d'impatto. Si precisa inoltre che le esigenze attuali della Danza Moderna comportano movimenti potenti, energici e vigorosi.
La danza modern/modern jazz è prima di tutto un'attività artistica, per tale motivo coinvolge chi la pratica sia emotivamente che fisicamente.
Prende spunto dalla danza classica differenziandosi da essa però dalla tipologia dei passi, sviluppa movimenti ritmati ma armonici che ne rendono lo studio appassionante e divertente.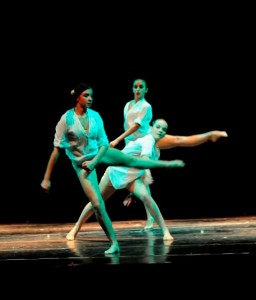 MODERN CONTEMPORARY JUNIOR
MODERN VIDEO DANCE INTERMEDIO
for children
Teachers:
Rosanna Brocanello, Daniel Tinazzi (Artistic directors of Opus Ballet)
Aurelie Mounier, Jennifer Lavinia Rosati
Modern/Modern jazz, one of the many styles derived from the Modern style, is a stronger style dance which requires powerful, energetic and vigorous movements.
Modern/Modern jazz is, above all, an artistic activity, and thus involves the practitioner both emotionally and physically.
It is inspired by classical ballet but differs from it in terms of the types of movement. The development of harmonic, yet rhythmic movements make studying exciting and fun.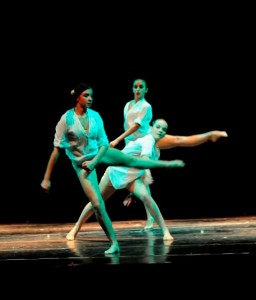 MODERN CONTEMPORARY JUNIOR
MODERN VIDEO DANCE INTERMEDIATE